This Story Brought To You By
Hometown Hall & Grill Growing its OWN Greens, Veggies and Fruits
Troy Warren #update-all

Hometown Hall & Grill through its very high-tech growing system will grow and produce its own greens, veggies, and fruits. Even flowers for the special occasions!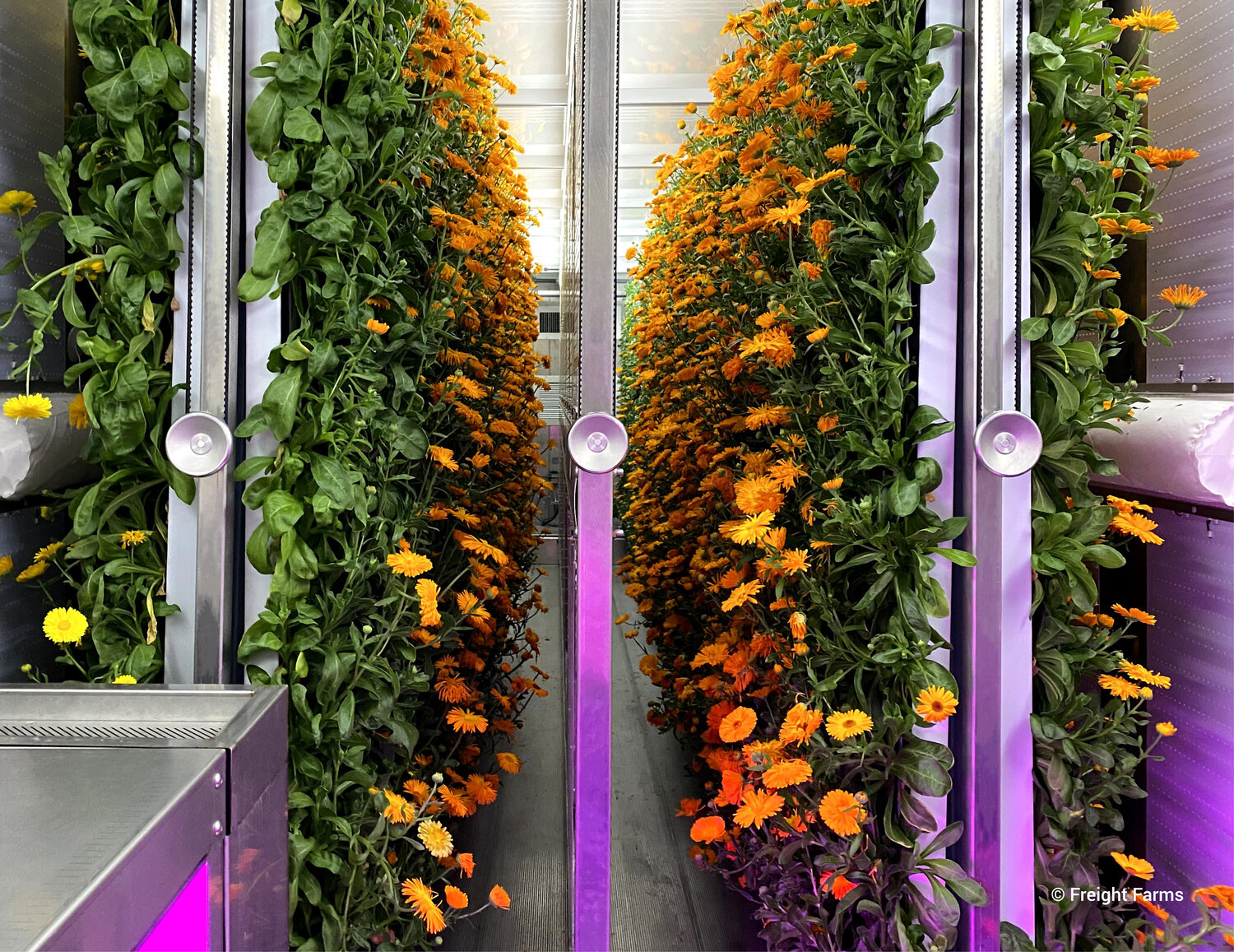 And the growing goes yearround thanks to the high-tech 40 foot shipping containers that have been converted to the latest technology. No worries about outside weather elements.
The system is literally run from an app on a Smartphone!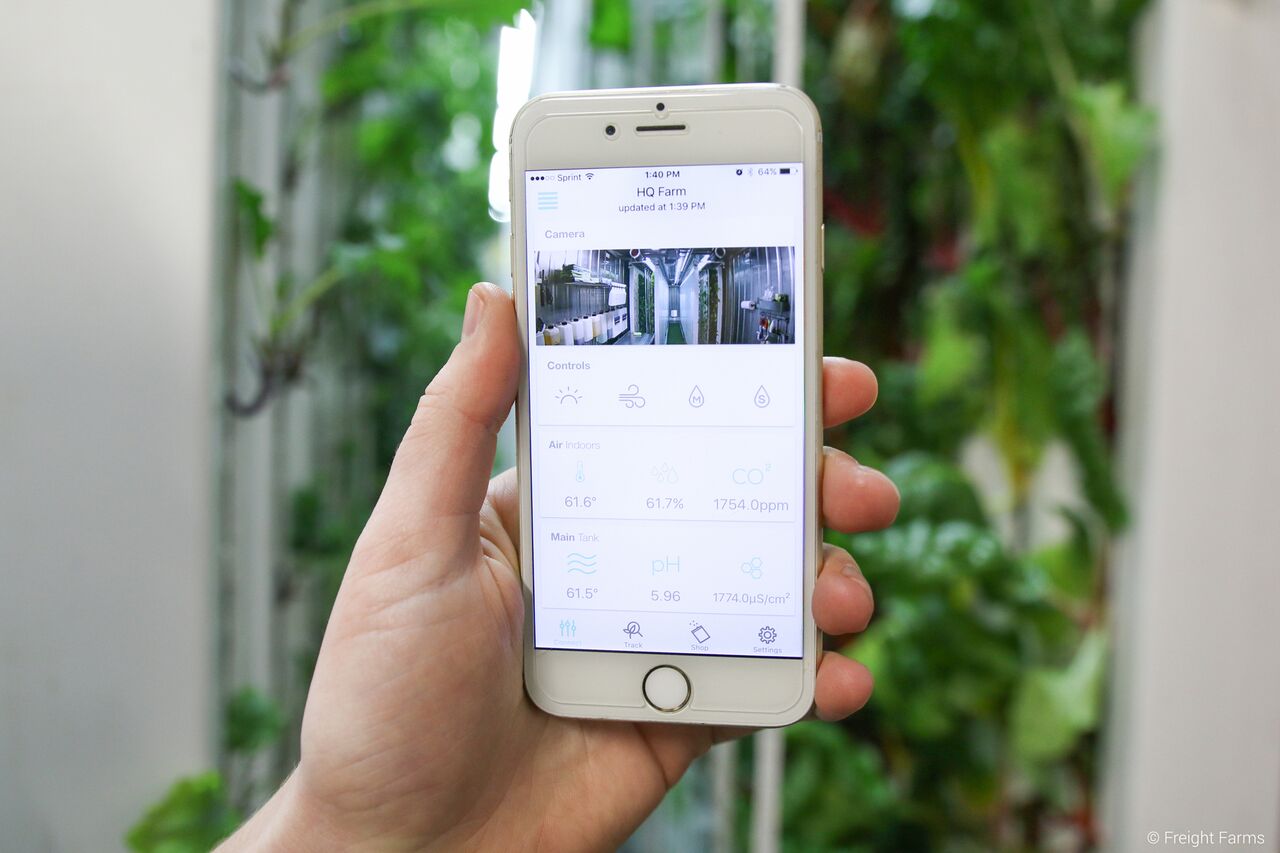 The Freight Farm is self contained with AC/Heat, water and all the necessary ingredients to grow pesitcide and chemical free greens and anything else you can think of.
Hometown Hall & Grill is excited for its patrons to literally taste the difference with food that has been grown as pure as it gets!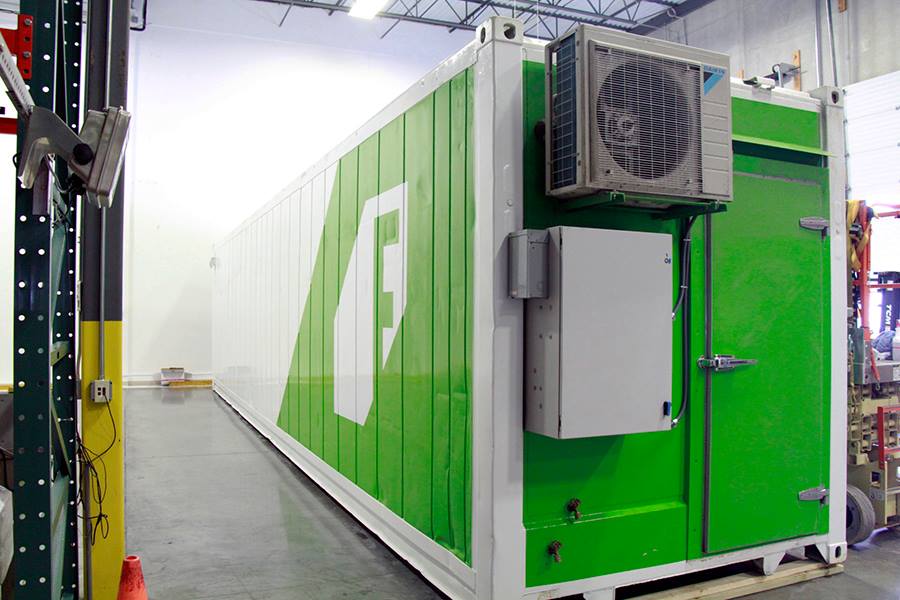 Because of the technology, the relatively small shipping containers produce high yields. For example, one 40 foot container has the ability to grow 3,000 heads of lettuce in 55 days.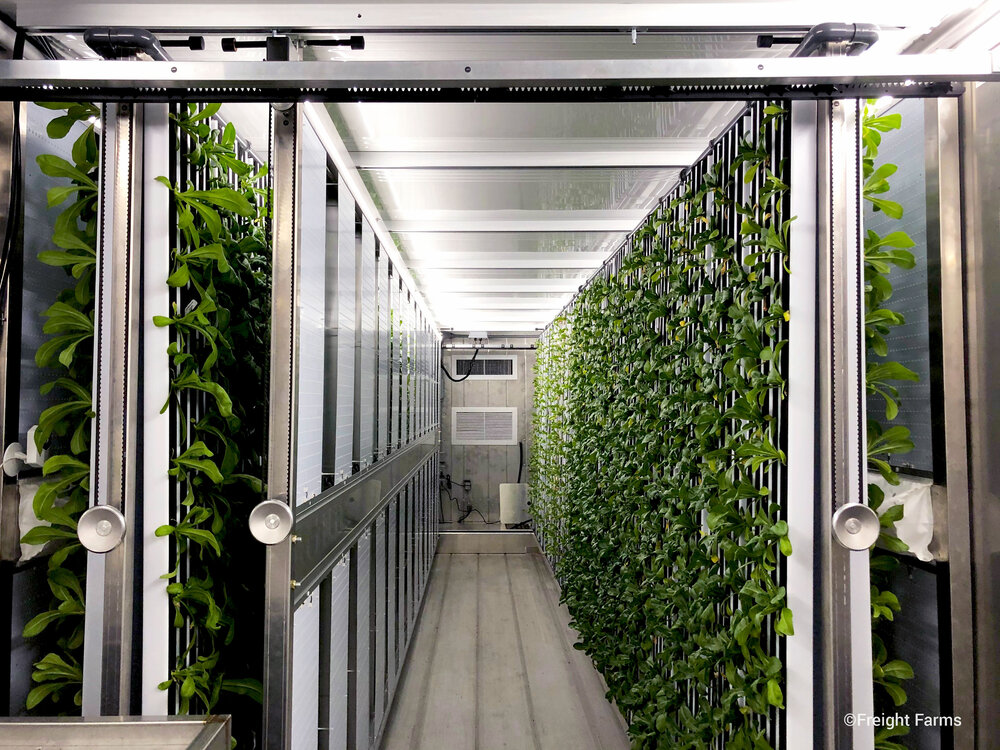 Additionally, Hometown Hall & Grill will offer a Member Food Box on a subscription so the freshest produce can be used for at home cooking too. More information is forth coming on pricing and Membership options.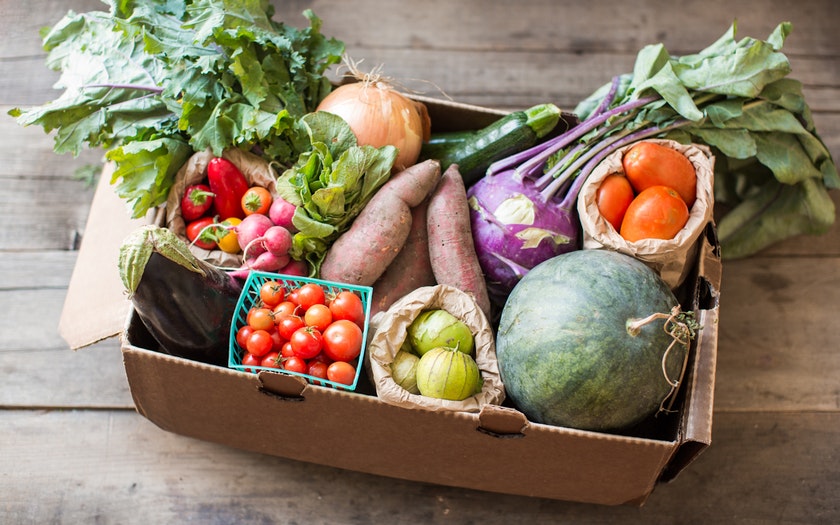 &nbsp&nbspMay 17, 2021 at 16:49

&nbsp&nbspMay 17, 2021 at 16:48

&nbsp&nbspMay 17, 2021 at 16:46

&nbsp&nbspMay 17, 2021 at 16:45

&nbsp&nbspMay 17, 2021 at 16:31

&nbsp&nbspMay 17, 2021 at 16:23

&nbsp&nbspMay 17, 2021 at 16:20

&nbsp&nbspMay 17, 2021 at 16:12

&nbsp&nbspMay 14, 2021 at 22:57

&nbsp&nbspMay 14, 2021 at 17:37

&nbsp&nbspMay 14, 2021 at 17:22

&nbsp&nbspMay 14, 2021 at 17:16

&nbsp&nbspMay 14, 2021 at 17:02

&nbsp&nbspMay 14, 2021 at 16:54